#CareerBytes: How to fill UPSC IAS Prelims form online?
February 24, 2019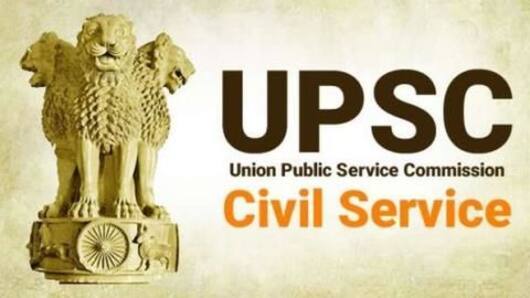 Every year, the Union Public Service Commission (UPSC) conducts the Civil Services Examination for recruitment to prestigious posts in the administration including IAS, IPS, and IFS among others.
This year's application process for the CSE has commenced on 19 February and will end on 18 March. Eligible candidates can now fill the IAS Prelims form online.
Here are some precautions and mistakes to avoid.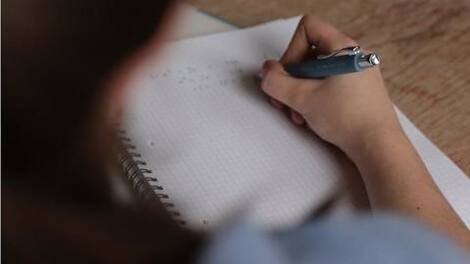 Exam Stages
About the different stages of UPSC CSE
UPSC CSE is conducted in three stages: Preliminary examination (Prelims), Main exam (Mains), and Personality Test (IAS Interview).
Prelims consists of two objective-type papers: General Studies paper and the Civil Services Aptitude Test (each carries 200 marks).
Mains comprises 9 subjective papers (2 papers carrying 300 each; and 7 others carrying 250 marks each). The final phase is the Personality Test/Interview (for 275 marks).
Two parts
Online applications must be submitted through official UPSC website
The online application process for the IAS Prelims consists of Part-I and Part-II Registration. Also, aspirants must register for Prelims and Mains separately.
Under the Part-I, candidates are required to provide basic information while the Part-II comprises application fee payment, exam center selection, and uploading the photograph, Photo ID, signature, and declaration.
Applications shall be submitted online only through the official UPSC website: www.upsconline.nic.in.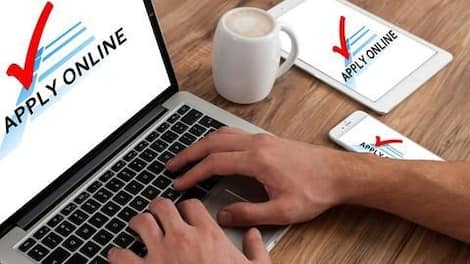 Procedure
How to apply for the UPSC IAS exam online?
After visiting UPSC's website, candidates should select the "Online Application" option on the homepage and click on "Part-I" on the next page to get started.
They must read the instructions carefully and then proceed to fill in details like personal information, educational qualifications, address, phone number, e-mail address, Photo ID proof details, etc. They can choose to claim age relaxation on the next page.
Mains details
Candidates should also provide details for CSE Mains
Next, under Part-I, candidates should provide details for CSE Mains, including the examination center, optional subject, medium of exam for Mains and optional subject, compulsory Indian Language, etc. Changes to Mains-related information are not allowed later.
After verifying all the details thoroughly, candidates must submit them. They must note down the Registration Number displayed on the next page or print the page for reference.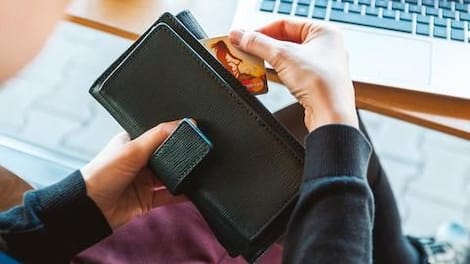 Part-II
Next, candidates must complete Part-II Registration
After Part-I, candidates must complete Part-II Registration that involves payment of application fee (online/offline).
Online mode includes payment through Internet banking or debit/credit cards while offline mode involves downloading the Pay-in-slip on the page and submitting it along with cash at the nearest SBI branch.
Next, candidates must choose their preferred exam center, upload their photograph, signature, and Photo ID proof, and submit them.